Coming to the castle of Lacypierre
We are located in Saint-Crépin-et-Carlucet at :
15 mn form Sarlat
15 mn form the Jardins d'Eyrignac
20 mn from Lascaux IV
20 mn from the Château de Fénelon

See Lacypierre Castle on a map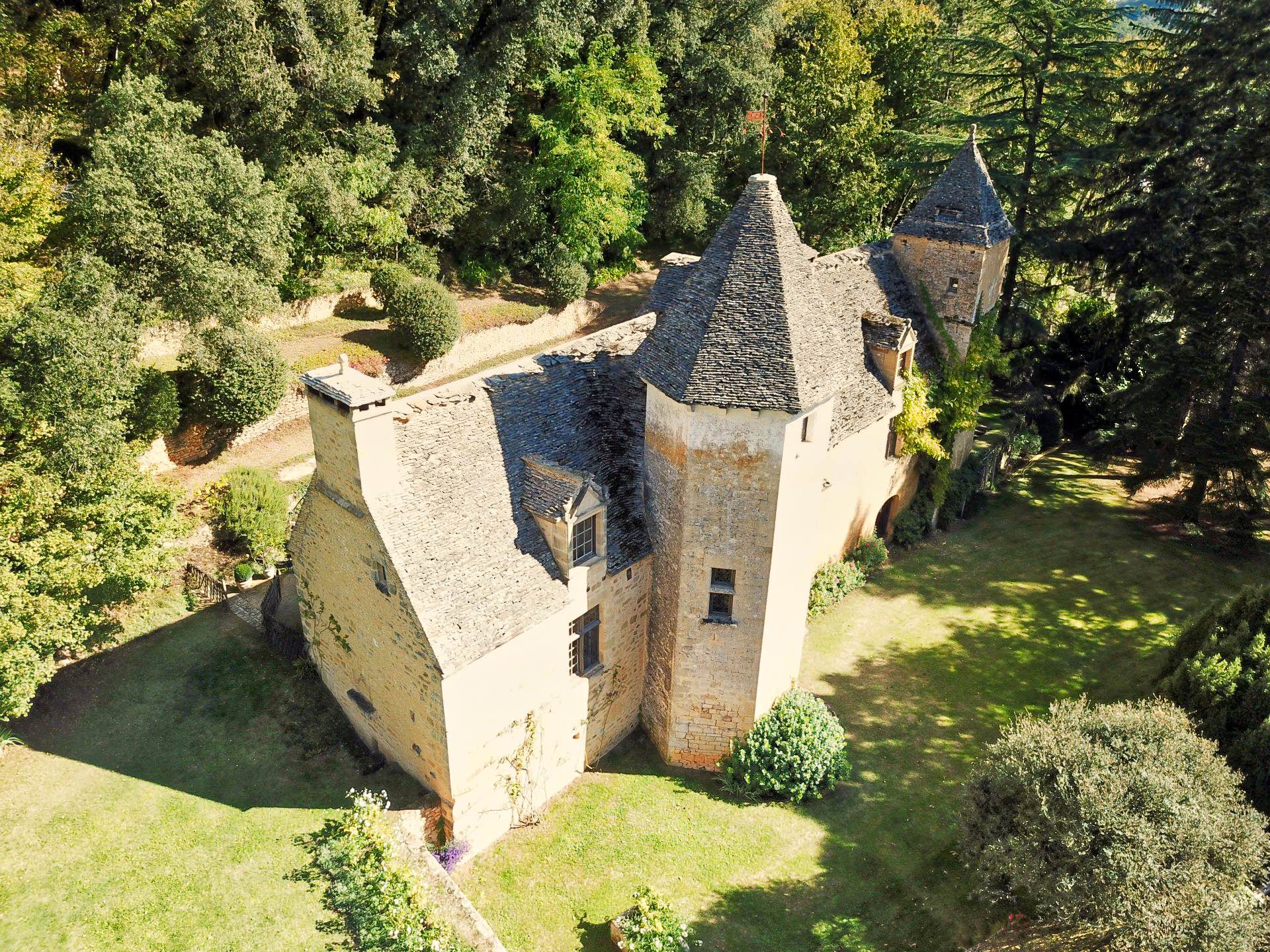 I recommend Lacypierre
Are you an organiser of holidays in the Périgord Noir?
We can provide you with a printable document to promote the destination of our beautiful region and the guided tour of Lacypierre Castle, which we produce ourselves, in French and English.
Your guests can also stay in the flat in the castle and have lunch or dinner at our restaurant La Couleuvrine in Sarlat.
© Château de Lacypierre • 501 route des vieux bourgs à Saint-Crépin-et-Carlucet (24590)