The history of the château
de Lacypierre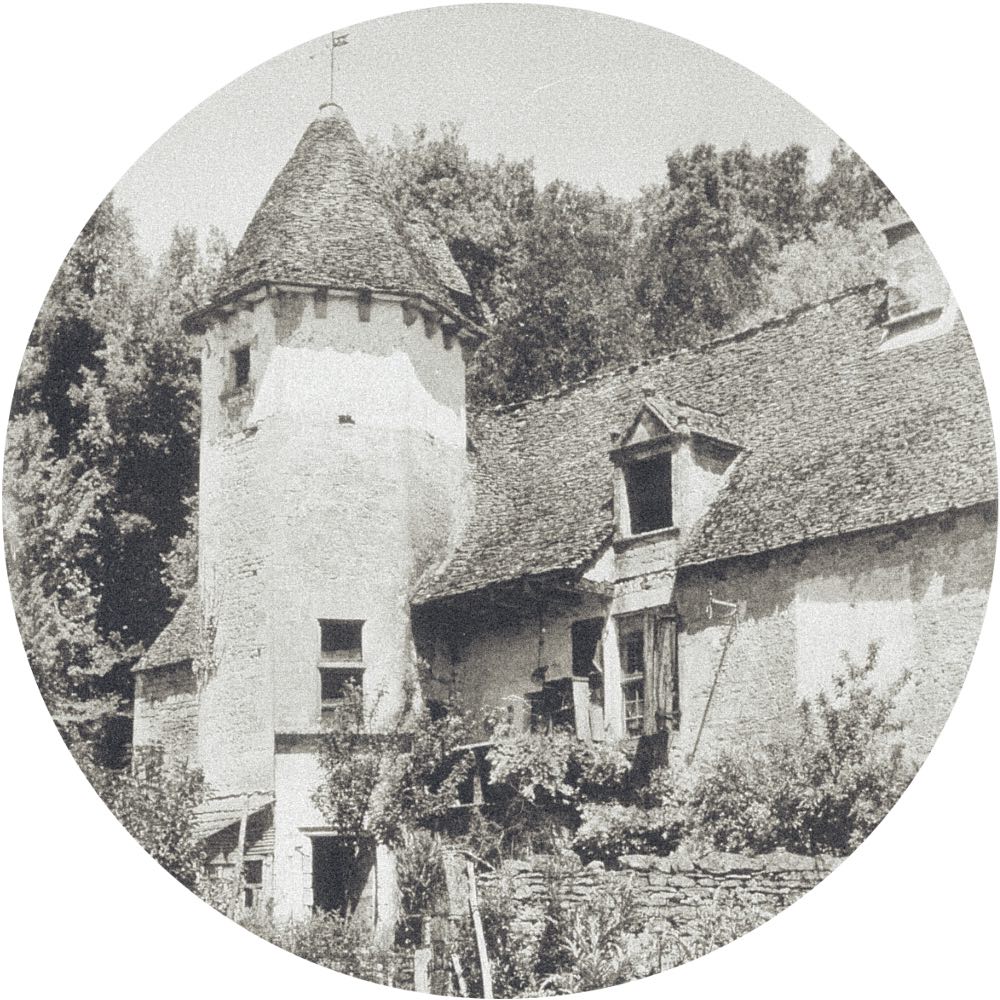 This feudal fief has belonged to the Ferrières family since the thirteenth century, descending from the nobility of chivalry and vassal of the powerful Lord of Salignac.
In 1462, it became the country house of Benié de Lacypierre, an old family of magistrates and royal officers, native of Périgord, who rebuilt the domain.
The last descendant of this noble family, Guillaume Benié Lacypierre (1734-1826) was the bodyguard of Louis XV and Louis XVI, then aide-de-camp of Philippe de Noailles, Duke of Mouchy.
His grandson Julien Lavergne de Cerval created the landscaping of the Marqueyssac gardens, not far from the estate.
In the nineteenth century, the castle became a farm that we have saved from decay and ruin in the second half of the twentieth century, refurbishing it with respect and devotion in order to give it a new lease of life and soul while preserving its patina.
The history of the Benié of Lacypierre family is the subject of a book published in 2018 "Lacypierre, the recovered memory", an historical fresco, full of humanity and sensitivity avoiding clichés and getting off the beaten track.
Our mother is the author of the book, and she did not rest until she had recounted the history of this family and put a face to every name.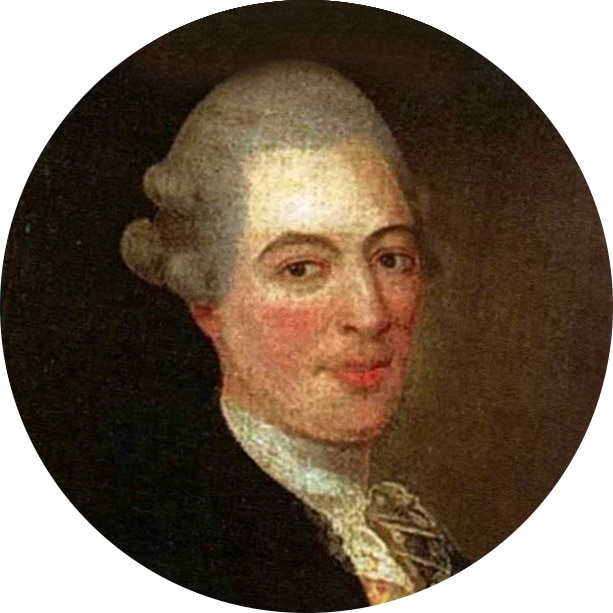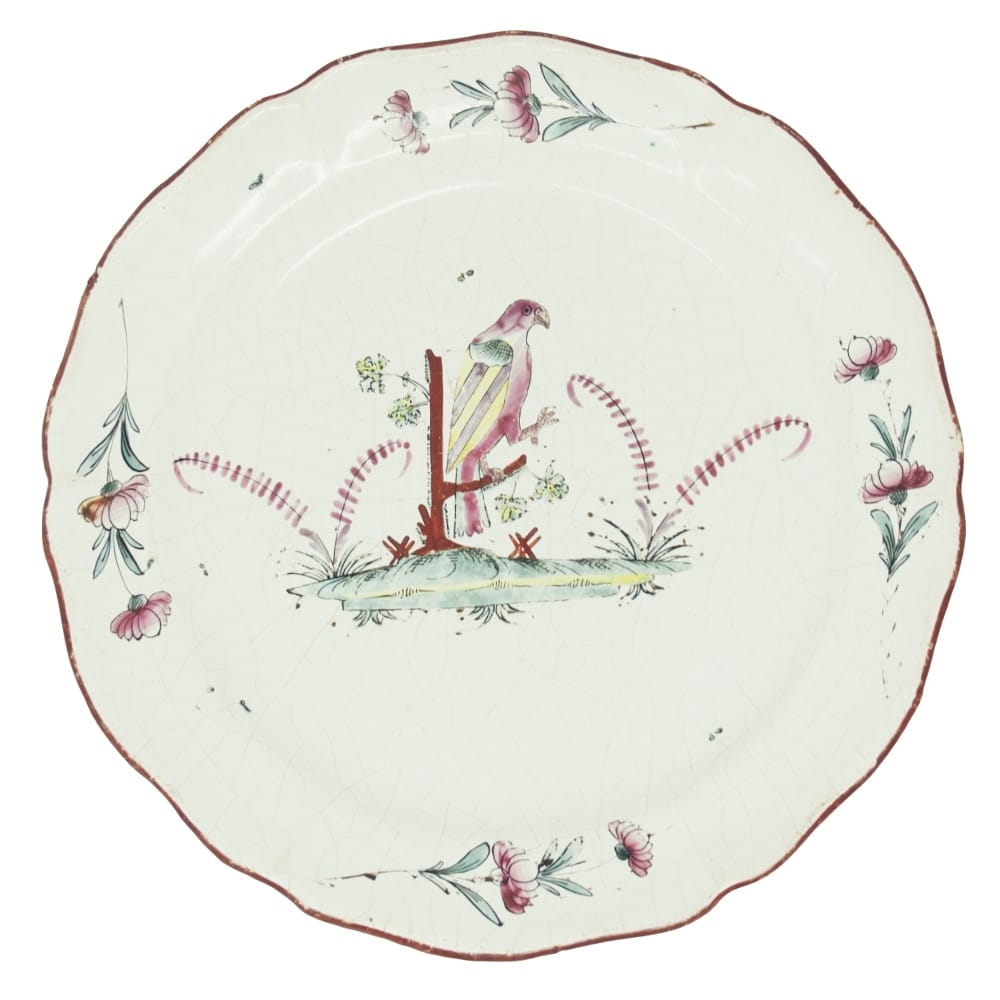 During the visit you will also be able to admire a collection of eighteenth-century earthenware, animal bronzes, items of furniture and family objects, souvenirs of Indochina.

© Château de Lacypierre • 501 route des vieux bourgs à Saint-Crépin-et-Carlucet (24590)