Guided tour of Lacypierre castle
Dive into the family history of a restoration
Let yourself be enchanted by this castle whose proportions, the golden stones of its construction and the incomparable beauty of its lauze roofs made the historian Jean Secret say that it was "devilishly Perigordian".
It is because we were children in this castle and were privileged witnesses to our parents' enthusiasm for restoring it, that we ourselves provide the tours.

From 1 May to 30 Sept 2023
Every day at 3pm.
October : Wednesday, Friday, Saturday and Sunday at 3pm.
Your guided tour in French and English
Individual rates (without reservation)
8,00€ per person, 4,00€ for children from 7 to 12 years old and free for children under 7 years old.
Group rates + 10 people (reservation required)
6,50€ per person.
Payment of tickets
Cash, cheque or credit card for tickets purchased online.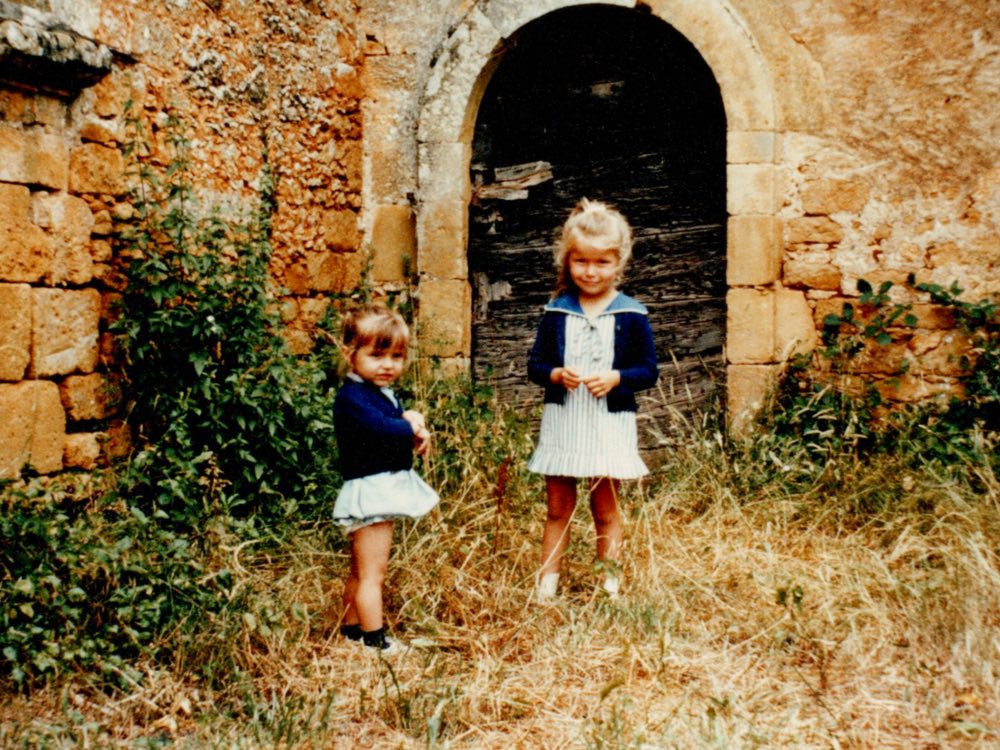 Be our privileged visitors.
Discover with us the warm interiors, furnished with refinement and fitted out with mischief. Discover the family history of the reconstruction of the castle, saved from decay and ruin in the middle of the 20th century.
© Château de Lacypierre • 501 route des vieux bourgs à Saint-Crépin-et-Carlucet (24590)