An historic jewel set in a green scenery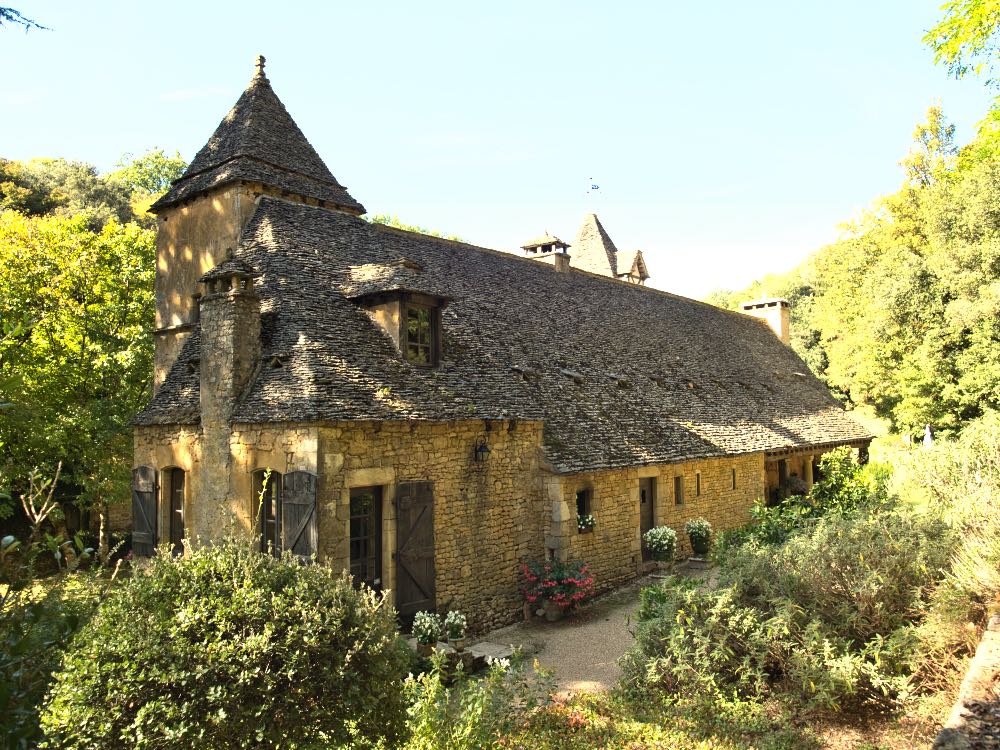 The website www.chateau-lacypierre-Périgord.fr is the property of the Lebon-Henault family.
Any total or partial representation of this site by any process without the express permission of the owner of the website is prohibited and constitutes an infringement
sanctioned by articles L 335-2 and following of the Code on intellectual property.
The site www.chateau-lacypierre-Périgord.fr uses the HTTPS protocol on all of its pages to secure exchanges, and the use of the contact form.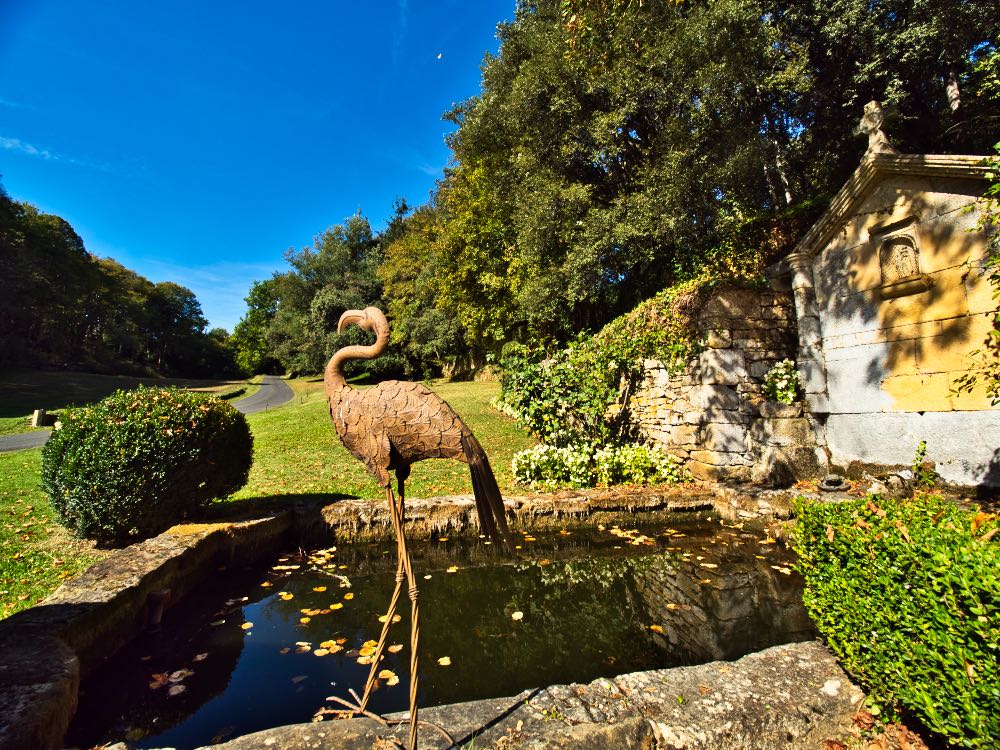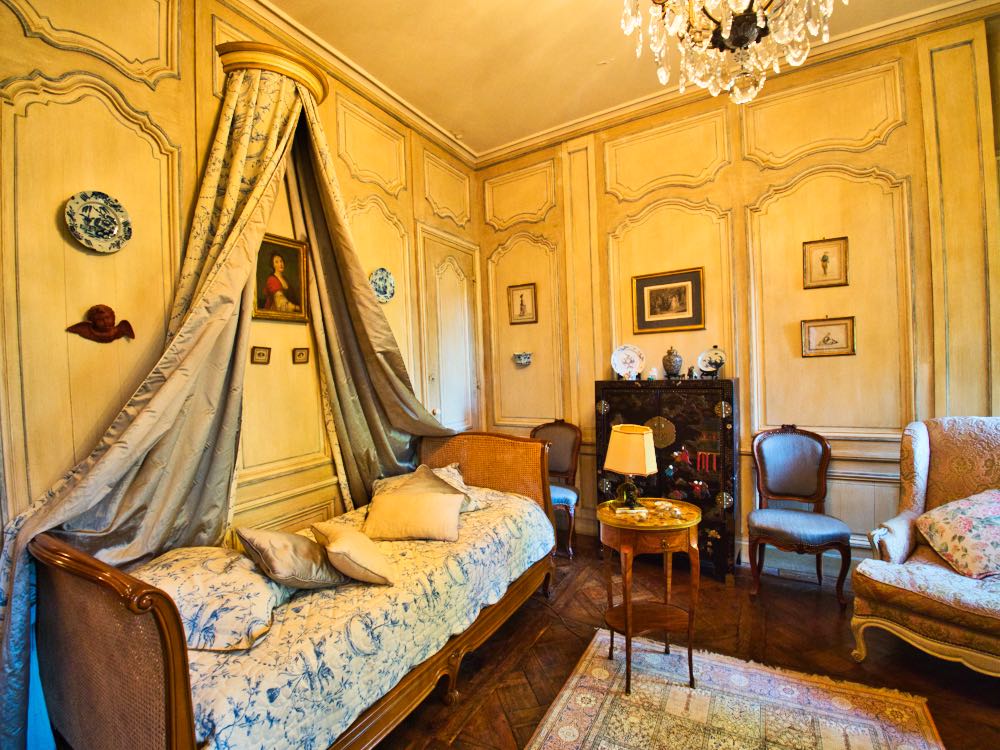 Information collected via the contact form is expressly used to respond to your requests.
Your IP address is only used to improve the users' experience and statistical monitoring of the consultation of these pages.
We are committed to keeping personal data's privacy therefore not to transfer them to other companies or organisations. You can request access, rectification and even delete your data by completing the form below.
The site www.chateau-lacypierre-Périgord.fr is designed by the agency Web – photo -drone – Pixeligo.fr training and hosted in France by the company OVH.
You can contact the agency Pixeligo in Saint Julien de Lampon at +33 553 29 5345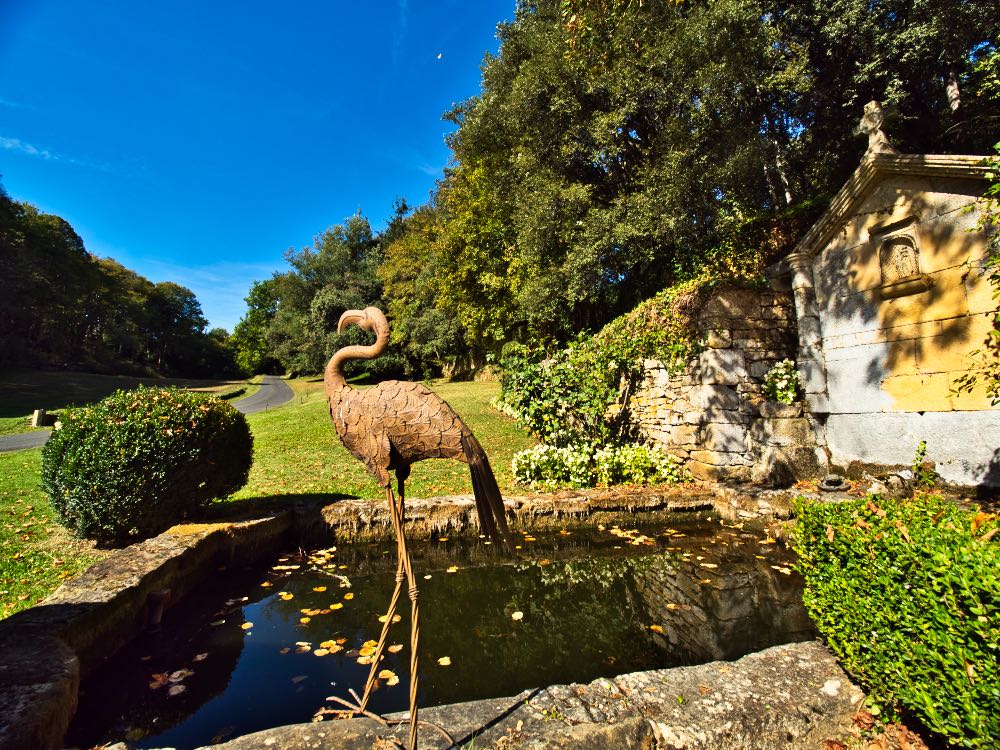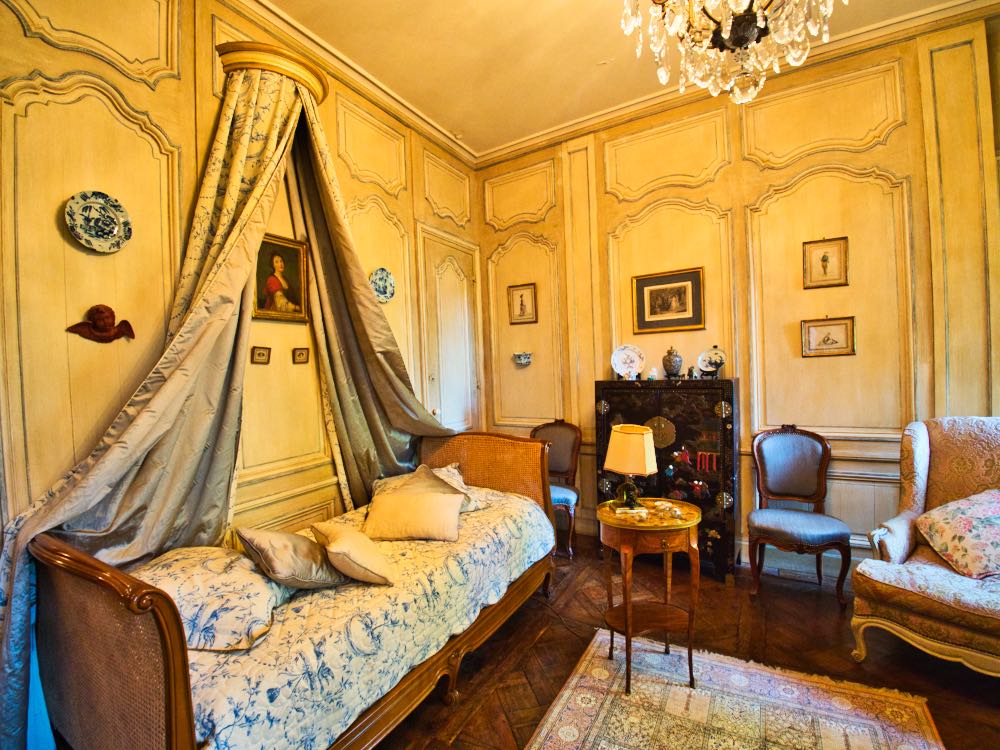 The photos on this site are part of the collection of the owner of the site mentioned above or are to the credit of the following photographers: